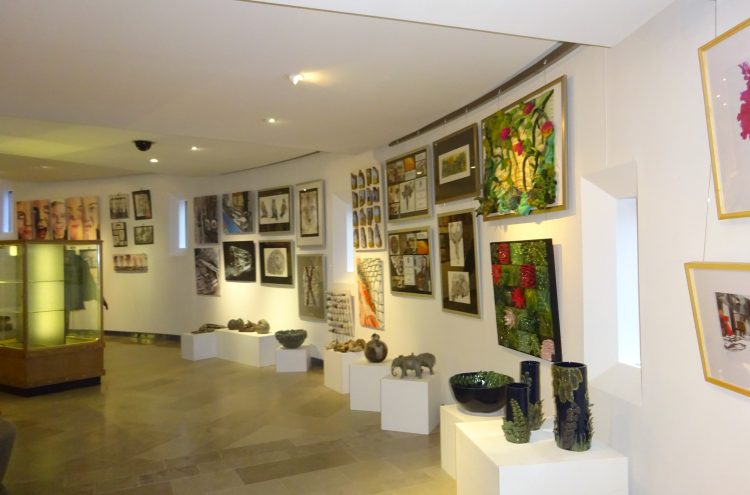 Exhibitions temporarily suspended
Gallery exhibitions are temporarily suspended whilst Booth's Health & Safety Policy is reviewed.
The Fylde Gallery was built by the Booth family within their new store in Lytham in 2007. It was built specifically to display artworks from the Lytham St Annes Art Collection and every year there are either one or two themed exhibitions when some of the items from the Collection are on display.
Booths, Fylde Borough Council and the Friends of Lytham St Annes Art Collection were anxious that this Gallery should be non-profit making and should serve the community. This means that as well as displays of the Collection, local art societies and community groups can also display their work here.
Click here to discover more about the gallery's past exhibitions.
Further information:
Opening times 10 am – 4 pm Monday-Saturday; 10 am – 3.30 pm Sunday
Location The Fylde Gallery, Booths, Haven Road, Lytham
Contact 01253 727268 or 01253 723230
This is a free exhibition