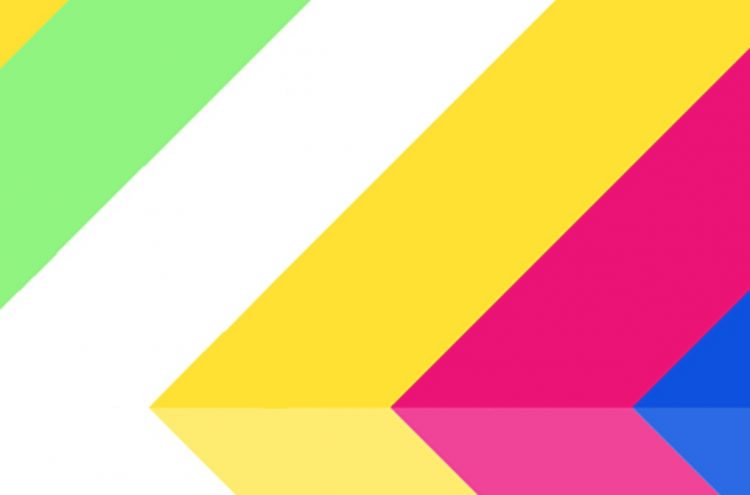 Class, Covid & Cumbria
22 October 2021 – 27 February 2022
Creating a unique record of an extraordinary period, Class, Covid & Cumbria reflects on the past two years by exploring Cumbrian experiences during the COVID-19 pandemic.
The exhibition features an internationally significant tapestry by Turner Prize winning artist Grayson Perry. The Annunciation of the Virgin Deal, 2012 is part of a series of tapestries entitled The Vanity of Small Differences which explores the themes of class identity and social-mobility, and the idea that where people start in life can have a significant impact on where they end up. 
On display alongside the tapestry will be images by award-winning photographer Juliet Klottrup as well as celebrated local photographer Joseph Hardman (1893-1972) who's vast portfolio of images document Cumbrian life in the mid-20th century. The exhibition will also feature artworks created through the Lakeland Arts MEND project on public display for the first time. 
From Thursday 18 November, Blackwell introduces the largest single artist commission in more than a decade. Cumbrian artist Rosie Galloway-Smith, launches a bespoke textile display inspired by the intricate Arts & Crafts patterns found within Blackwell, which highlights person stories of the pandemic shared by the community.
Further information
Opening times: 10.00 am – 5.00 pm daily. Booking is essential
Adults: £9.00 / £9.90 (with Gift Aid); Friends, Patrons & Benefactors FREE; Family (one adult & up to three children): £15.50 / £17.05 (with Gift Aid); Family (two adults & up to three children): £24.00 / £26.95 (with Gift Aid); Students: 7.00 / £7.70 (with Gift Aid); Children <15 £4.50 / £4.95 (with Gift Aid); Children < 4 Free; National Art Pass 50% discount
Admission enables access to all exhibitions
Location Blackwell, The Arts & Crafts House, Bowness-on-Windermere, Cumbria LA23 3J
Getting there by car From the south: Exit the M6 at junction 36 and follow signs for the South Lakes and Windermere. At the roundabout take the first left following signs for Crook and Bowness-on-Windermere on the B5284. After 6 miles arrive at a T-junction, turn left on to the A5074 (Lyth Valley Road). Turn right where the road forks onto the B5360.  Follow the drive to Blackwell's car park. From the north: Exit the M6 at junction 40 and follow signs for Keswick (A66) and Windermere (A591) via Grasmere and Ambleside. Once in Windermere follow signs for Bowness-on-Windermere. Once in Bowness-on-Windermere follow the road to Blackwell which is situated just off the A5074 (Lyth Valley Road) and turn right where the road forks onto the B5360. Follow the drive to Blackwell's car park. By train: Oxenholme is the nearest main-line railway station, a connecting train will bring you into Windermere (three miles from Blackwell). Buses run to Bowness-on-Windermere, 1½ miles north of Blackwell. Alternatively taxis are available from Windermere Station to Blackwell
For more information please call 015394 46139