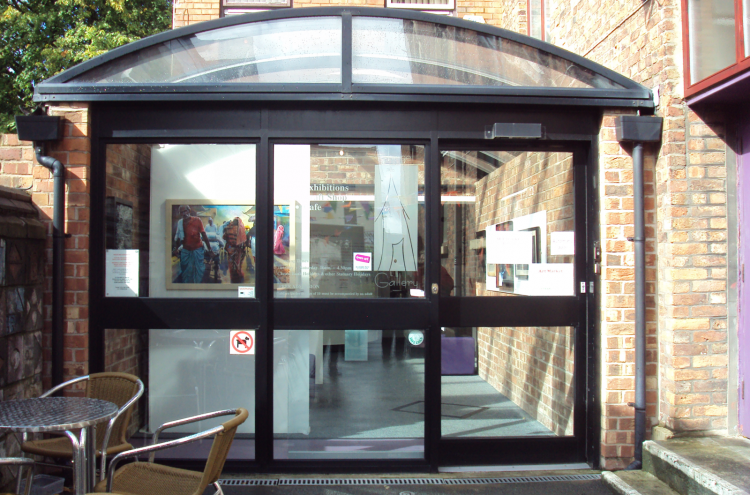 Chapel Gallery, Ormskirk
The Chapel Gallery is West Lancashire Borough Council's public arts facility. Its diverse programme includes internationally regarded artists, such as David Hockney and Peter Blake, while bringing innovative contemporary art and craft from across the UK to the region, and supporting local artists in the development of their careers.
The Gallery offers changing exhibitions.
Further information:
Opening hours: Tuesday – Saturday  10.00 am – 16.30 pm;  closed Monday, Sunday & all Bank Holidays
Free admission
Location Chapel Gallery, St Helens Road, Ormskirk, Lancashire L39 4QR.
Getting there: By Train: to Ormskirk – head towards Ormskirk Bus Station, cross on to St. Helen's Road at the cycle shop and follow to old chapel (approx. 5 mins); By Bus: to Ormskirk – cross on to St. Helen's Road at the cycle shop and follow to old chapel (approx. 2 mins); By Car – click here for directions
Further information Tel: 01695 571328