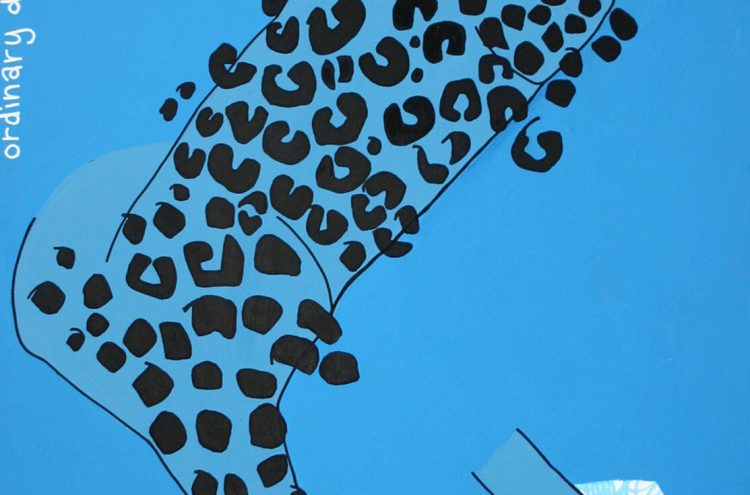 'Ordinary don't mean nothing' Runic John Spedding
Runic John Spedding is a painter and a sculptor. He's also a pagan, a shaman, an author and a practitioner of Pre-Christian Seidr magic, all of which feeds into  his multi – faceted artworks.
Runic John grew up and attended school in Waterfoot, Rossendale. After completing a Foundation course at Accrington and Rossendale College, he studied for a BA in Fine Art (Painting) at Exeter College, an experience he describes as "the best thing I ever did….. And which frames your life in a wonderful, amazing way".
After leaving art school he returned to Waterfoot to join Globe Studios, where he shared studio space with amongst others Bob Nancollis – an inspirational tutor from his Foundation Course days. Since then he has sustained himself through extensive work as a community artist, sales of paintings, and proceeds from his "Shaman's Apothecary" which he toured for many years around the alternative, summer festival circuit.
Inspired by the irrationality and cut and paste approach of Dadaism and by the unconscious dream – like imagery of the Surrealists, his practise slowly evolved from a precise and photographic approach, to the expressive montage of imagery, text and flat, bright decorative colours that typifies his work today. He even invented his own art movement: "Thaumaturgism – the illegitimate love child of Dada and Surrealism" with its own manifesto and several members. When he's not writing – he's currently working on his 3rd book on shamanism – most days are spent at Globe Studios, now based in Stacksteads, where he plays music and in his own words: "I make things and I paint things and I love it! Art is life!"
Caption: Ordinary don't mean nothing by Runic John Spedding
Further information:
Location  The Whitaker, Haslingden Road, Rossendale, Lancashire BB4
Opening times  Wednesday – Sunday, 10.00 am to 5.00 pm
Free admission
Further information Tel: 01706260785; email: info@thewhitaker.org