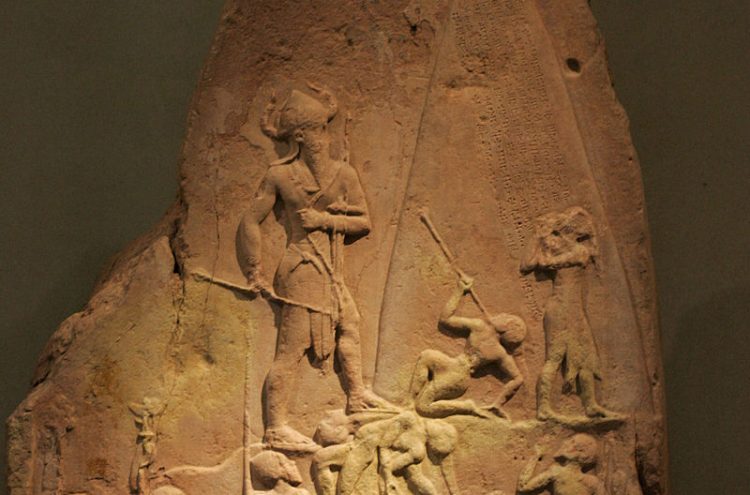 Politics of the Past: Who Owns the Past & its Remains?
Wednesday 4 May 2022 at 2.00 pm
Diane Davies
This is Diane Davies' first visit to The Arts Society Fylde. Dr Diane Davies is a Maya archaeologist and honorary research associate of the Institute of Archaeology, University College London. She completed her PhD at Tulane University, New Orleans. Little is known about the Maya in the UK and so aside from carrying out research in Guatemala and teaching, Diane is an educational consultant for schools giving workshops to both teachers and children on the Maya. She has created award-winning resources, organizes trips to the Maya area and is also the Chair of Chok Education, a charity supporting the education of Maya children. Diane organises conferences on the Maya as well as lecturing to a variety of organisations, including the City Literary Institute, London and the Historical Association.
The past and its remains are continually altered and reinterpreted, as we in the present continually interact with them.  Ancient buildings, sculptures and burials have been manipulated by different sectors of society, such as ruling and minority groups, the media and archaeologists, which leads to the important question of who owns the past and its remains?  In trying to provide answers the presenter will address the issues of looting and the antiquities trade, museums and the return of cultural property and archaeological excavation and repatriation of human remains.
Caption: Victory Stele of Naram Sin, Akkadian Dynasty, reign of Naram-Sin (2254-2218 BC). Musée du Louvre, Paris. Creative Commons Attribution-ShareAlike 3.0 France license. Attribution: Rama