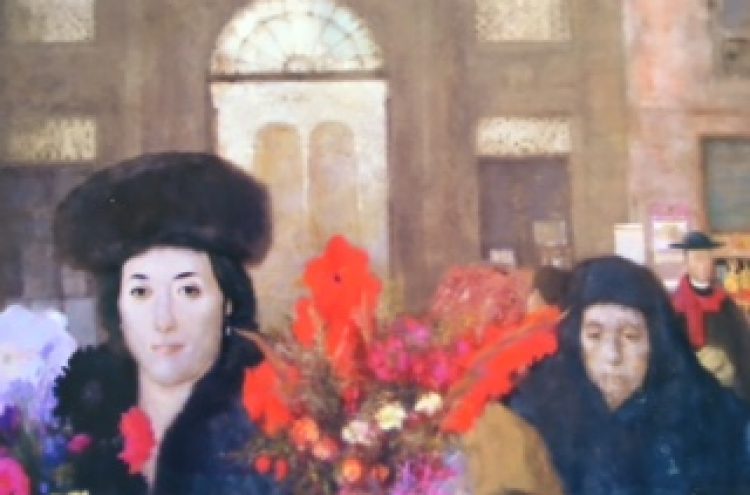 Evening Event: An Artistic Infinity: the Kirkcudbright Artists Remembered Project
Thursday 25 April 2019
This Scottish-themed evening event involves our founder Chair Hilary Alcock, who will give a lecture on the Kirkcudbright Artists Remembered Project in which she has been actively involved.
The Kirkcudbright Artists' Colony was an artists' community that existed approximately between 1880 and 1980 in the village of Kirkcudbright in Dumfries and Galloway. The Kirkcudbright Artists Remembered is an oral history project led by the Kirkcudbright Harbour Cottage Trust and The University Of Edinburgh Regional Ethnology of Scotland Project (RESP).  The project is now completed and has generated more than 30 audio recordings of recollections of artists in the town between the 1940s and 1960s.
A couple of videos are available which provide more information on Kirkcudbright artists, both past and present:
Kirkcudbright Artists Remembered, which reflects on life and times in the Artists Town.
John Halliday – Child of the Colony, which looks at the work of this Kirkcudbright-born artist.
Audio clips are available here.
Further information and tickets will be made available shortly.
Caption: The Bombed Palazzo, Palermo by John Halliday