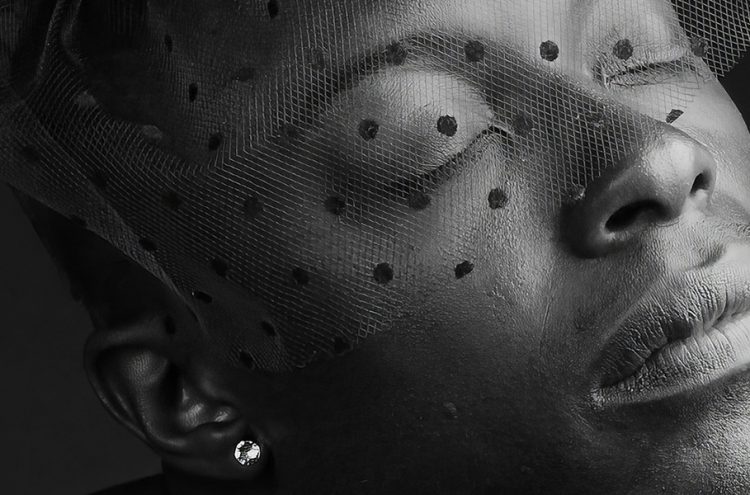 (Un)Defining Queer
27 January – 3 December 2023
This exhibition delves into the Whitworth's collection to examine how we can use a queer lens to define what the term 'queer' means. Presenting collection works that have never been on display before as well as loans, the exhibition includes artists such as: Ajamu X, Niki de Saint Phalle, General Idea, David Hockney, Maggie Hambling, Pearl Alcock, Keith Vaughan, Matthew Bamber, Sarah-Joy Ford, Wolfgang Tillmans, Chester Tenneson, and Jez Dolan.
Co-led by an intersectional group of people who self-identify as LGBTQIA+ (lesbian, gay, bisexual, transgender, queer and/or questioning, intersex, and asexual), the project sets out to interrogate language, histories, and narratives within the Whitworth's practice and collections. More specifically, the project and exhibition seek to redress historic omissions that have existed as a result of heteronormative museum practice.
As part of the exhibition, visitors will be invited to contribute to the development of our 'Queer Glossary', which will be used to give representation and visibility to members of the LGBTQIA+ community within our collection.
In proud partnership with the LGBT Foundation.
Events
Queer Theory Reading Group
March to November 2023
Open to all who have an interest in exploring, discussing, digesting, and critiquing queer theory.
Please book your FREE place on Eventbrite, click this link for full details.
Monica Pearl's Queer Salon
April to December 2023
Monthly discussions are held at the gallery, around particular questions in queer culture.
Please book your FREE place on Eventbrite, click this link for full details.
Exhibition Guided Tours
Tours run until December 2023
Please book your FREE place on Eventbrite, click here for all gallery event details.
Join us for a guided tour of the (Un)Defining Queer exhibition. Hosted by the Whitworth's Visitor Team, these guided tours give further insight into the artworks on display, which includes photography, drawings, wallpapers, print, video, mixed-media art, and more.
Upcoming Guided Tour dates:
8 March, 2-2.45pm – (Un)Defining Queer Tour 1: with curator Dominic Bilton.
Click here to book and reserve your spot.
Caption: Ajamu X, Bud Kim, 2018 © the artist, Ajamu Studio
Further information:
Opening times: Wednesday to Sunday, 10.00 am-5.00 pm;  open until 9.00 pm on Thursdays
Location: The University of Manchester, Oxford Road, Manchester, M15 6ER
Getting there: By foot: 20-30 minures from Manchester city centre; By Bike: Sheffield stands and lockers (£1 coin, refundable) both available at the gallery; By Bus: 15, 41, 42, 43, 140 – 143, 147 – ask for bus stop nearest MRI, Oxford Road; By Metrolink: St Peter's Square (plus 10 minutes on the bus or 20 minutes on foot); Train: Oxford Road (plus 10 minutes on the bus or 20 minutes on foot); By Car: On-street parking (maximum stay, 2 hours) on Denmark Road. Nearest car park Cecil Street
Admission is free