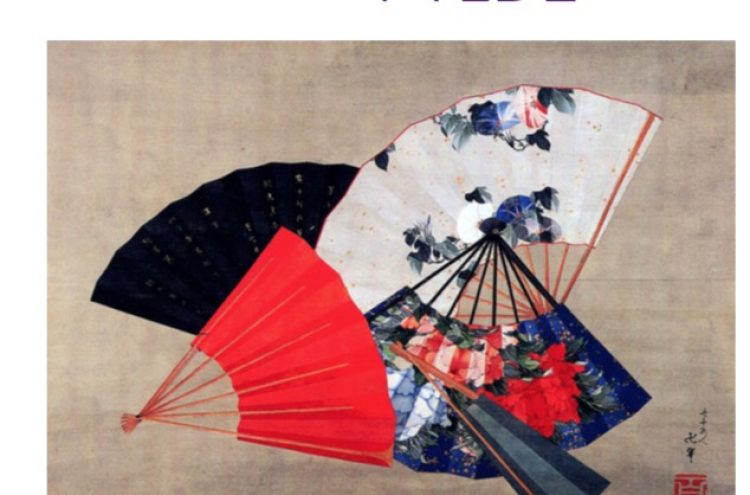 2021-2022 Lecture Programme
The upcoming lecture programme for 2021-2022 has been finalised:
If you would like to join The Arts Society Fylde please print/download a membership form here. Visitors/guests may also attend individual lectures at a cost of £8 pp. You can find out more about the Society and its various activities by visiting our About Us page.