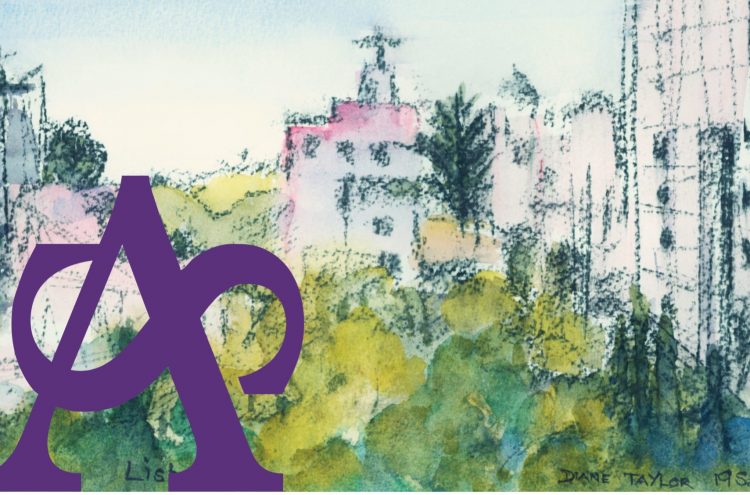 Committee nominations and Annual Report
Our AGM will be held on 6 February 2019 at 1.00 pm (prior to the lecture) at the Lowther Pavilion. Please see below for the list of nominations, proposers and seconders.
Copies of the 2017 – 2018 Annual Report were given out at the December 2018 lecture. Copies may also be downloaded here.
| | | | |
| --- | --- | --- | --- |
| | Nomination | Proposer | Seconder |
| | | | |
| Chair | Pat Corless | Christina McHugh | Pauline Hamilton |
| Vice Chair | Nigel Bramley Haworth | Pat Corless | Jean Holland |
| Treasurer | Jean Holland | Nigel Bramley Haworth | Denise Malpas |
| Secretary | Christina McHugh | Denise Malpas | Pat Corless |
| Programme Secretary | Pauline Hamilton | Denise Fagge | Lesley Peabody Brewer |
| Membership Secretary | Denise Malpas | Rita Calvert | Fiona Walmsley Collins |
| Communications Officer | Pam Foster | Marion Nuttall | Gerry Corless |