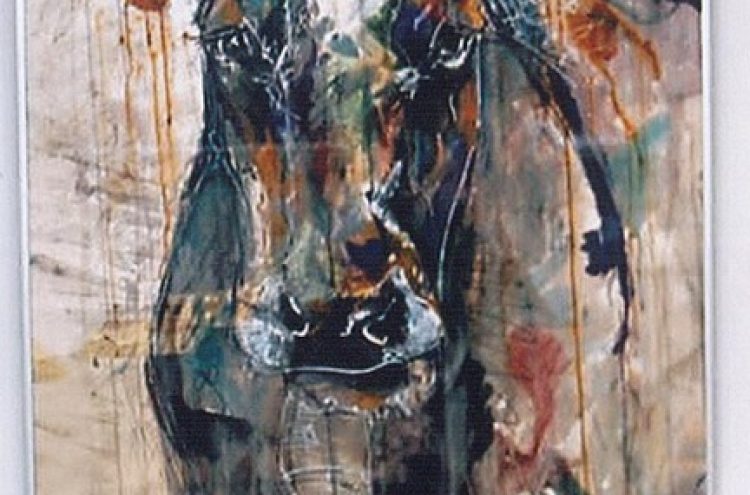 Fylde Students to Display Artworks in Mall Galleries, London
Students from two Fylde schools will have their artworks displayed alongside professional artists in The Royal Society of British Artists' Annual Exhibition. The two winners are Jodie Leader from Lytham St Annes High School sixth form and Katie Hampson from Blackpool Sixth Form College. The winning artworks will be exhibited at the RBA's 2012 show, at the Mall Galleries, London, in March next year.
This year, the competition, which is organised by the RBA and NADFAS, attracted artworks from 54 Societies, who between them submitted 310 artworks from 83 schools. Some 41 works will be hung, with another 17 displayed as 10 x 8 reproductions. Given the huge number of entries this is very good news for the Fylde and a tremendous achievement for the two students, especially as the area had a winner last year – Catherine Latham, from KEQMS (scroll down to see the item on Catherine).
The two works to be hung in the 2012 exhibition are Jodie Leader's Madonna & Child and Katie Hampson's first cow painting from her triptych as a 10 x 8 reproduction.
Both winners are now continuing their art education in higher education. Jodie Leader is studying scientific illustration at Blackpool and Fylde College and Katie Hampson is studying fine art, animation and illustration at Bolton University. Further examples of Katie's work can be seen on her website at http://www.outputt.com/.
Congratulations to both winners!