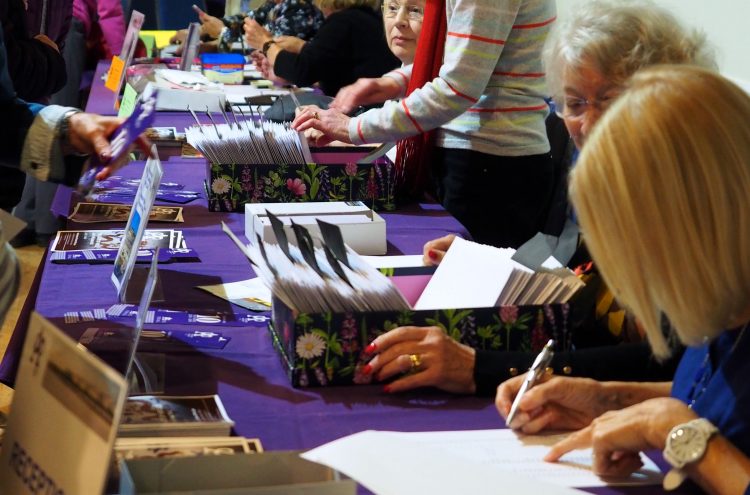 Papers for the 2021 Annual General Meeting, Wednesday 3 November 2021
3 November 2021 at 1.30 pm
Below are the papers for our AGM to be viewed/downloaded/printed:
This year's AGM will be held at the Lowther Pavilion on 3 November 2021 at 1.30 pm. Please try to arrive by 1.15 pm – thank you.
The meeting will also be available via Zoom – an email containing the link will be sent to all members shortly.