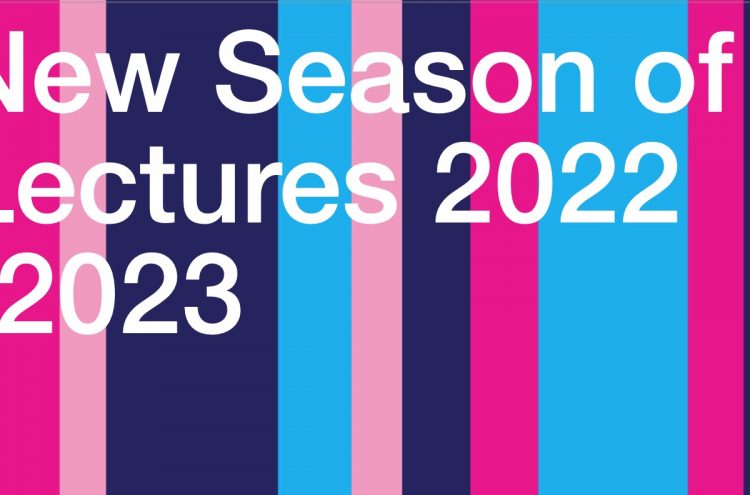 New 2022-2023 season of lectures announced
The Programme Team have been working hard to create an exciting new series of lectures for the 2022-2023 season. Please take a look at what we will be offering from September 2022 until July 2023; we're sure you'll agree that the lectures cover a wide range of subjects, offering something for everyone. Click here for information on all nine upcoming new lectures.
We have created a poster advertising our new season. Please feel free to print it off (click here) and display it in a permitted space, and help spread the word! Thank you.