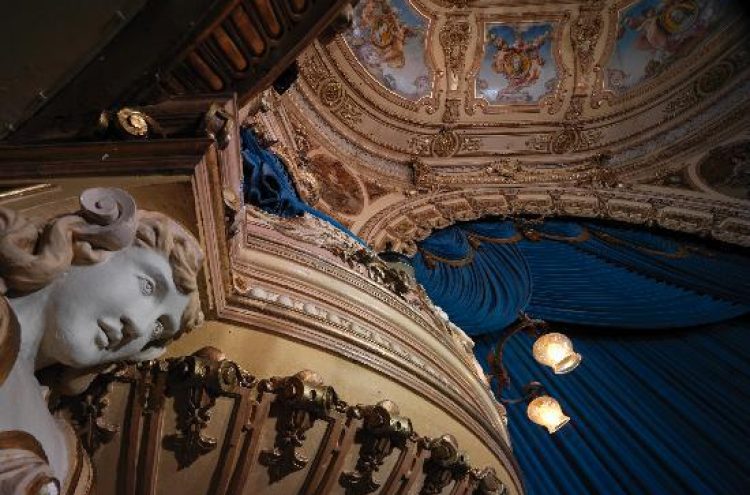 Theatre trip to Grand, Blackpool
A trip to the Grand Theatre, Blackpool to see Regeneration
27 November 2014 at 2.00 pm
Touring Consortium Theatre Company and Royal & Derngate Northampton Production present the World Premiere of Pat Barker's Regeneration.
Marking the centenary of the First World War, this new dramatisation of Pat Barker's unforgettable Booker-nominated novel is adapted by Olivier Award-winning playwright Nicholas Wright (His Dark Materials, Vincent in Brixton) and directed by Simon Godwin (The National Theatre, RSC and the Royal Court).
Craiglockhart War Hospital, Scotland 1917. Poet and soldier Siegfried Sassoon has been institutionalised in an attempt to undermine his public disapproval of the war. His Army Psychiatrist, Dr William Rivers, has been tasked with returning shell-shocked officers to the trenches, yet, under Sassoon's influence, he has become tormented by the morality of what is being done in the name of medicine.