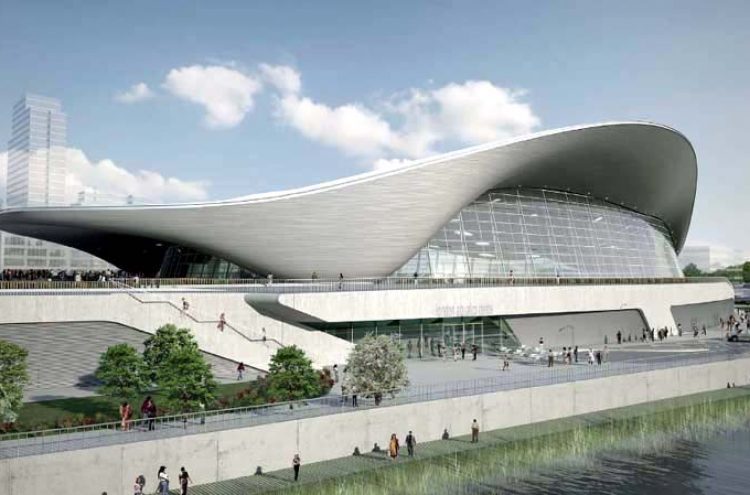 Buildings Of The London Olympics 2012
Wed 2nd Nov 2011 at 2pm
Anthea Streeter
Anthea Streeter studied the Fine and Decorative Arts in London and continued her studies at Harvard University. It was while at Harvard, where there was great enthusiasm for American Design, that she became interested herself in 20th Century architecture. Since returning from America she has taught on courses in Oxford and London, lectured on the Country House Course in Sussex, and for several private groups around the country. Special interest in the architecture and design of 20th century.
This lecture gives members an opportunity to familiarise themselves with the sporting arenas which have been selected or specially erected for the London Olympics. Several of the new constructions, such as the Zaha Hadid's Aquatic Centre at Stratford's Olympic Park, have been designed by Britain's leading architects, and the lecture sets these buildings in the context of both their other work and prevailing trends in architecture today.
We also consider other modern buildings of merit which form the backdrop to the Olympic events. For example, Future Systems' Media Centre at Lords Cricket Ground in the Central Zone will feature at the archery events, while in the River Zone gymnastics will be held at the O2. We will look at how this much-discussed building was constructed, and its uses and development since it was conceived as London's signature building to celebrate the Millennium.
Below are photos of this lecture