Pots and Frocks – the world of Grayson Perry, Britain's favourite transvestite
Wednesday 6 July 2016
Ian Swankie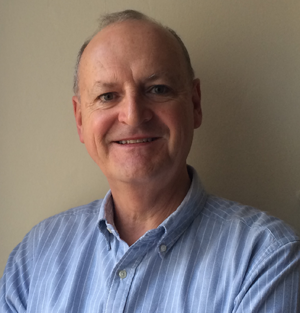 A Londoner with a passion for art and architecture, Ian Swankie is an official guide at Tate Modern, Tate Britain, Guildhall Art Gallery and St Paul's Cathedral, and gives regular tours at each venue. He is a qualified and active freelance London guide and a member of both the City of London and Westminster Guide Lecturer Associations.
Widely known for his appearances dressed as his feminine alter ego Claire, Grayson Perry RA is now a core part of the art establishment. Ten years after winning the Turner Prize he gave the brilliant BBC Reith Lecture in 2013. His works of ceramics, textiles and prints are highly sought after. Often controversial, he is able to tackle difficult subjects in a poignant yet witty way. This talk will examine Grayson Perry's works, his exciting and thought-provoking exhibitions and will look at the character inside the flamboyant frocks.
Ian's website is available here.