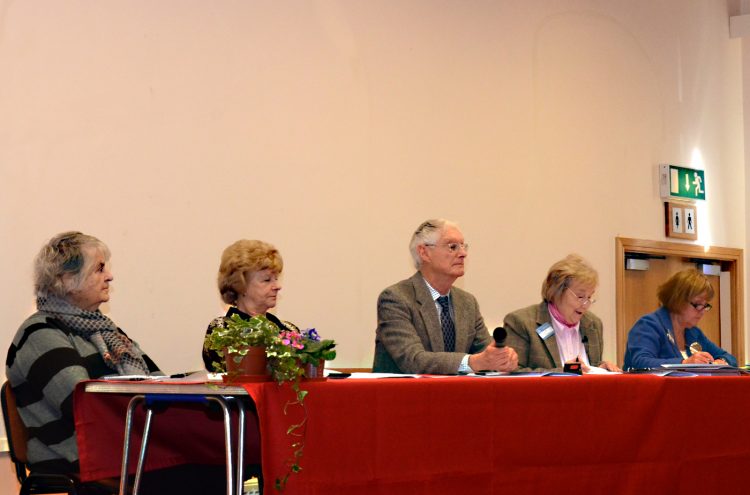 AGM: Forms for election
Our Annual General Meeting will take place on Wednesday 1 February 2017 at 1.00 pm. As usual it will take place before our lecture at the Church Hall of St. Annes-on-Sea United Reformed Church, St. Georges Road, Lytham St. Annes, Lancashire FY8 2AE.
For the first year of the Pilot the election procedure will be as stated in the Constitution & Rules [5a] and [6c]. With regards to [5a] the Committee will be that elected on 3 February 2016 and, although it officially finished its term of office on 30 September 2016 – [ie. before the election procedure for 2017 started]—its members will be eligible for nominating/proposing members for election as Officers on the Executive Committee.
Nominations are invited for the Executive Committee which will consist of the four Officers of the Society and two others. The latter will be the Membership Secretary and the Programme Secretary. Please could nominations be sent to the Secretary by 5pm on Wednesday 7 December 2016. The form can be downloaded by clicking here.
Please return completed forms forms to Marion Nutall, Secretary marionnuttall@btinternet.com by 7 December 2016. Thank you.