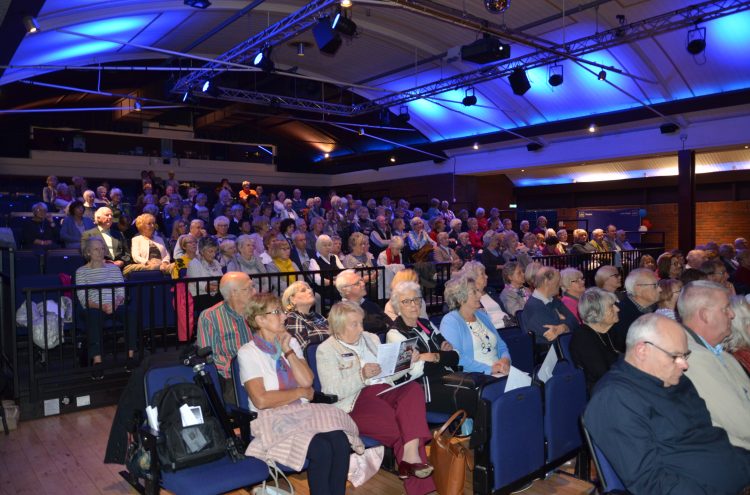 Launching the 2020/2021 season
All members should, by now, have received a bundle of papers by post, relating to new procedures for our 2020/2021 season of lectures. All of these are available electronically below, should you lose or mislay any of the necessary booking forms, etc that you need to fill in and send in if you are coming to a lecture.
Please keep visiting our website for up-to-date news of any changes to lectures, etc.