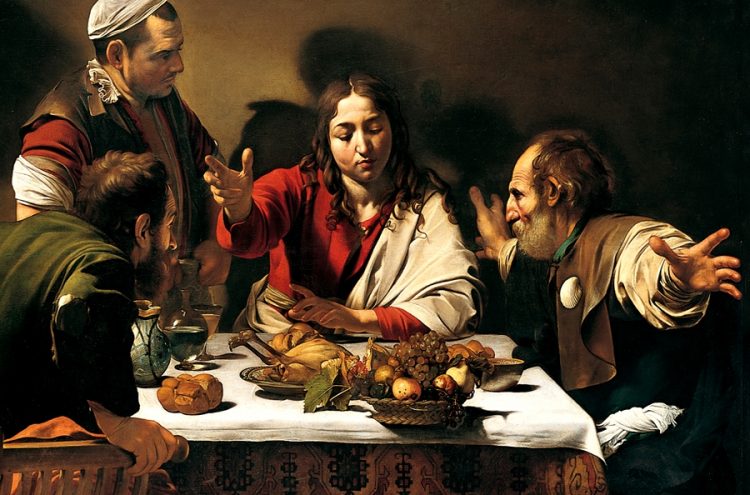 Caravaggio – the bad boy of the Baroque
Wednesday 4 January 2017
Daniel Evans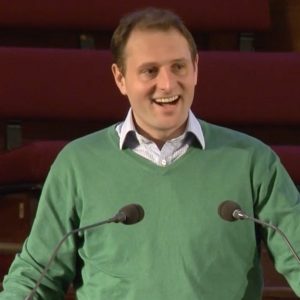 Dan Evans is deputy head of sixth form at Cheltenham College. He has lectured for a number of years and works also as a tutor and tour guide for Art History Abroad. Alongside his lectures and special interest days he also organises educational study trips to a range of destinations in Italy.
To say the least, Caravaggio was a colourful character. This scandalous and sometimes vicious painter produced work with cinematic composition and intensely visceral details. Dan Evans believes that his downfall is the stuff of a film not yet made: despite dying prematurely, his canvasses influenced a whole generation of succeeding artists.
Caption: Caravaggio Supper at Emmaus, 1601. Oil on canvas, National Gallery, London.
The notes for this lecture are available here.
Below are photos of this lecture